The finale of "The Hunt for the Zodiac Killer" features code team member Craig Bauer's solution to Z340 which made quite a splash in Zodiac and crypto communities.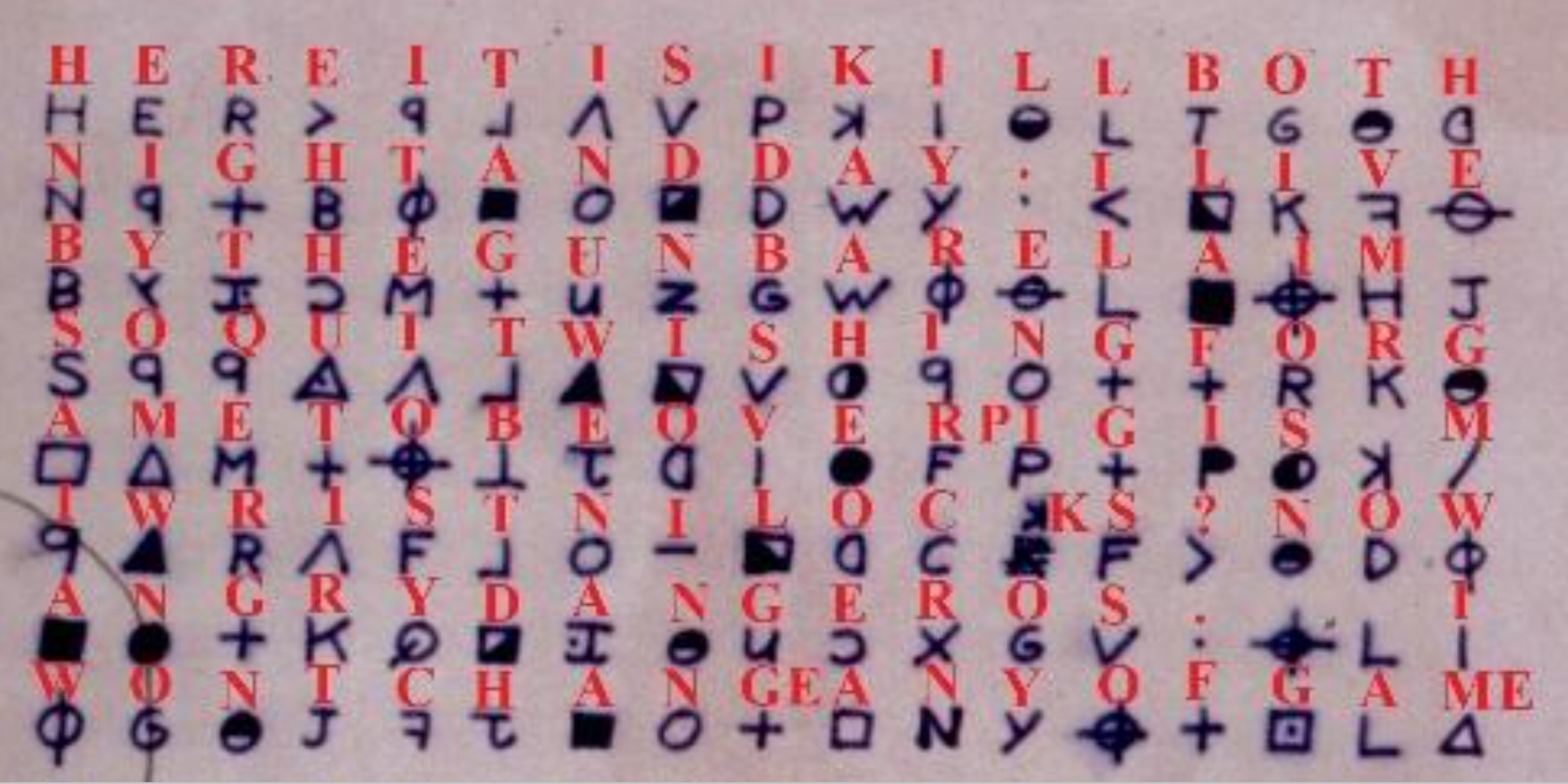 Much has been written about it on other sites already so I'll direct you to them:
Yesterday, Craig released a PowerPoint presentation with more details about his solution:
Click here to download (PowerPoint format)
Click here to download (PDF format)
Or, view the slides directly below:
Craig's conclusion about his solution:
I believe the solution presented here is fundamentally correct. By this, I mean that in correcting errors made by Zodiac, I may have ended up with a couple of incorrect words, but I don't believe I am off by more than that.
So, what do you think? Is Craig on the right track?